Fishing To do list
How to prepare for a big game fishing trip?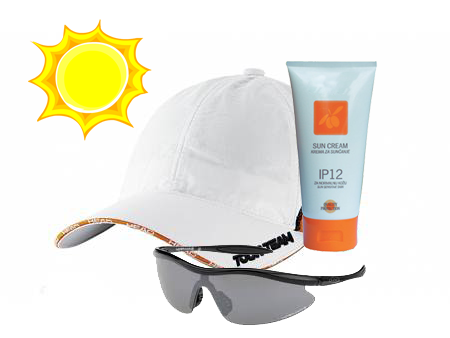 Dear fishermen and tourists. There are some rules which must be followed when going to the trip.
You are obliged to contact the captain beforehand. Due to his knowledge about the weather at the time You intend to spend on our boat, he will give you some advice what to wear and how to prepare for the fishing trip.
In the summer time it is very important to have sunglasses, a cap/hat and a high-factored sun cream.
All prey belongs to the boat. In other cases (arrangement with the captain) it is good to take a portable freezer with You.
If You want to bring Your fishing equipment with You, it is obligatory to contact the captain and arrange further things with him.
Food and drink are included in the trip price, so there is no need to burden yourself with extra food. If You know that there are vegetarians or people with special needs in a group, contact the captain 10 days beforehand so it can be organized.
If the weather in the open sea worsens on the day for which You are booked, the captain must arrange another term with You ASAP.
Special licenses are not included in the arrangement and may be bought before the trip, in arrangement with the captain.