Our big game fishing boat - Megabite
We are taking you to experience big game fishing with our boat Albin 31 (USA) with a significant name – Megabite! It's an excellent fisherman boat with a shaft 3.85 meters wide and 10.50 meters long, equiped for all fishing techniques with outrigers, a radar, an echosonder and GPS and VHS equipage.
It is run by two Yammar engines (315 kw). It also has an aggregate 7 kw strong, which is, in a combination with powerful engines, a night fishing equipment.
The boat's interior
Inside the boat there are four beds, a kitchen, a living room with TV, radio and many little things for entertainment and a safe navigation and voyage.
Photogallery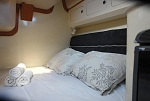 Sleeping in Megabite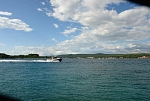 Megabite offshore fishing boat 12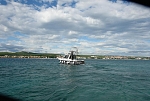 Megabite offshore fishing boat 09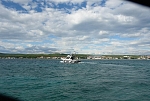 Megabite offshore fishing boat 10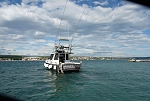 Megabite offshore fishing boat 08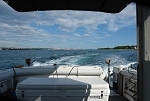 Megabite offshore fishing boat 07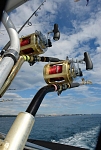 Megabite offshore fishing boat 05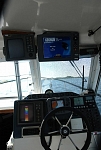 Megabite offshore fishing boat 06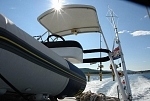 Megabite offshore fishing boat 04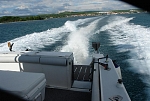 Megabite offshore fishing boat 01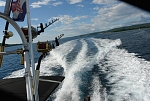 Megabite offshore fishing boat 02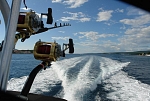 Megabite offshore fishing boat 03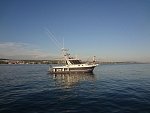 Megabite offshore fishing boat 03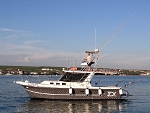 Fisherman Albin 31 USA with captain Ante 2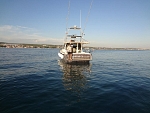 Megabite offshore fishing boat 01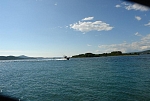 Megabite offshore fishing boat 11